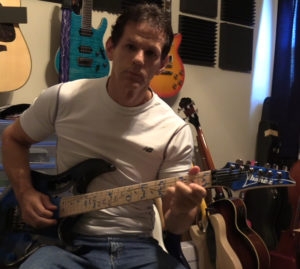 Welcome to the website for Paul Newman. Who am I?
Musician, Composer, Recording Engineer, Producer, Fitness Nut, Personal Trainer, Pole Dancer, Car Enthusiast.
This site will be updated. Really it will 🙂 So check back.

For those looking for Paramount Network Systems and WordPress Support, I have closed down the business. Sorry but I no longer provide support for the plugins and themes I authored.